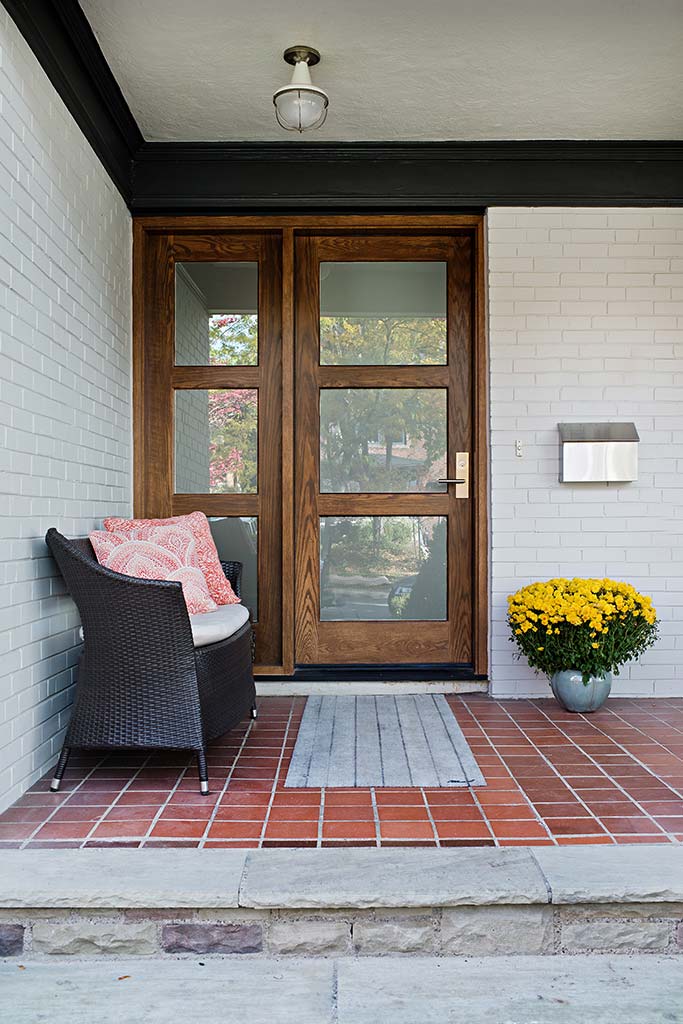 This beautiful historic home in Lytton Park needed a complete overhaul to bring it into the 21st century while maintaining and enhancing some of its original charm and architectural features.
During this remodel, we selected all architectural details, fixtures, finishes, and colours, as well as furnishings, window coverings, lighting, and custom cabinetry.
The colour scheme is light and airy with cool and timeless watery tones. The wide plank white oak floors were selected to make the space feel bright and open.
See what Four Blocks South can do for your home by contacting our team today. We will be in touch soon after to schedule a call and discuss your residential interior design project.